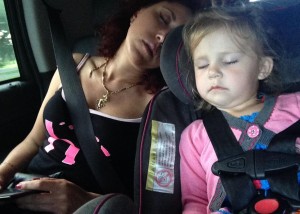 We had so much fun in Hawaii this year. This is our third trip.
We spent about three weeks in Oahu with our family and my best friend from college Katya Ardasheva and my daughter's friend Dominique.
It was great vacation, the dynamics in the entire group was amazing, I really loved to have these two girls hanging with our family and on the heartbeat I would do it again!
Google+